VIVA is one of NAPOLI's Leading Brand. With a design that is constantly evolved following the lastest trends in the world, and using the best raw materials. VIVA will always be the right  choice to deliver exclusive and modern living.
VIVA is available in various design and finished combination. This will provide you a flexibility to create color harmonies, to identify the disired feeling of space, and ofcourse to express your true character.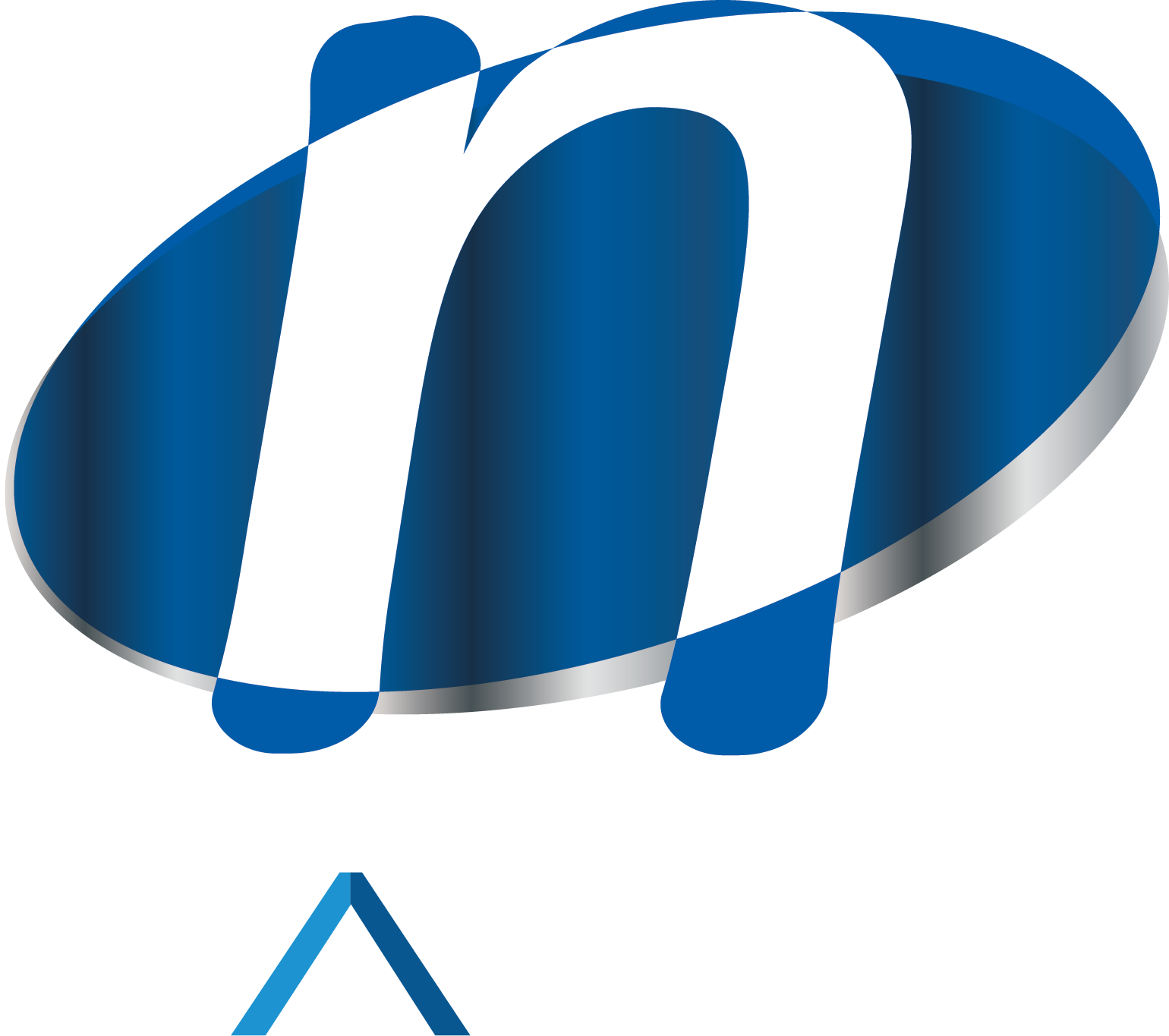 ©2021 napoli.co.id. All rights reserved.