Since the establishment of PT Napoleon Light Industries (Napoli) in 1973, we saw the opportunity and the need for an affordable luxury building material in Indonesia. Therefore Napoli was then started and became one of the pioneer in door handles manufacturer in Indonesia.
Over these years we fully understand the local market and taste and design as well as produced many quality products at an affordable price range. Our product range from basic door handles, stainless steel door knobs, hinges, door bolts, pull handles, furniture handles, door accesories and many more.
Given this wide range of product offerings sure can meet the ever growing demand of households in indonesia. Our extensive marketing distribution includes many resellers stretching from sabang to merauke making it easier for consumer to buy our products. For marketing and product support we have currently 3 offices in jakarta, surabaya and medan which can assist in providing a good after sales service for our clients.
We are looking forward to further expand our market in indonesia and the world. And we welcome future customers to join our big family of Napoli and grow together. We thank you for your attention.
Sejak awal didirikan di tahun 1973, PT Napoleon Light Industries sudah melihat peluang atas kebutuhan pasar untuk bahan bangunan yg berkualitas tinggi dengan harga terjangkau. Oleh sebab nya Napoli didirikan untuk mengambil pangsa pasar ini dan menjadi salah satu perusahaan pabrik kunci pioner di Indonesia.
Setelah sekian lama bergelut di seluruh pelosok Indonesia, kami sangat memahami seluk beluk market lokal, cita rasa dan design yg diminta. Oleh sebab nya semua kreasi Napoli dengan tujuan untuk memenuhi permintaan pasar untuk barang berkualitas tinggi dengan harga yang terjangkau. Beberapa produksi barang kami mencakup barang2 seperti gagang pintu, stainles steel kunci putar, engsel, grendel pintu, handle stainless, tarikan laci, accesoris pintu dan banyak lagi.
Dengan begitu banyak produk varian yang kami sediakan kami yakin akan kemampuan kita untuk memenuhi permintaan pasar yg kian tumbuh. Kami terus memperbanyak jaringan resellers kita dari sabang sd merauke agar produk kami semakin dekat dengan para calon konsumen kami. Untuk mendukung tujuan ini kami telah memiliki 3 kantor cabang marketing yaitu di Jakarta, Surabaya dan Medan.
Ke depan nya kita akan terus melakukan ekspansi ke seluruh kota di indonesia dan dunia. Dan kami mengundang anda sekalian untuk segera berkabung dengan keluarga besar Napoli dan tumbuh bersama2. Terima kasih atas perhatian nya.
We envision to be the leader in the industry in terms of quality, services, innovation and become a valuable asset to indonesia.
Menjadi perusahaan yang terdepan dari aspek mutu, pelayanan dan innovasi guna menjadi aset bagi nusa dan bangsa Indonesia.
We are dedicated to delivering good quality product and best services to meet the ever growing demand of housing worldwide.
Memberikan produk dan layanan terbaik guna memenuhi kebutuhan perumahan masa kini di seluruh pelosok dunia.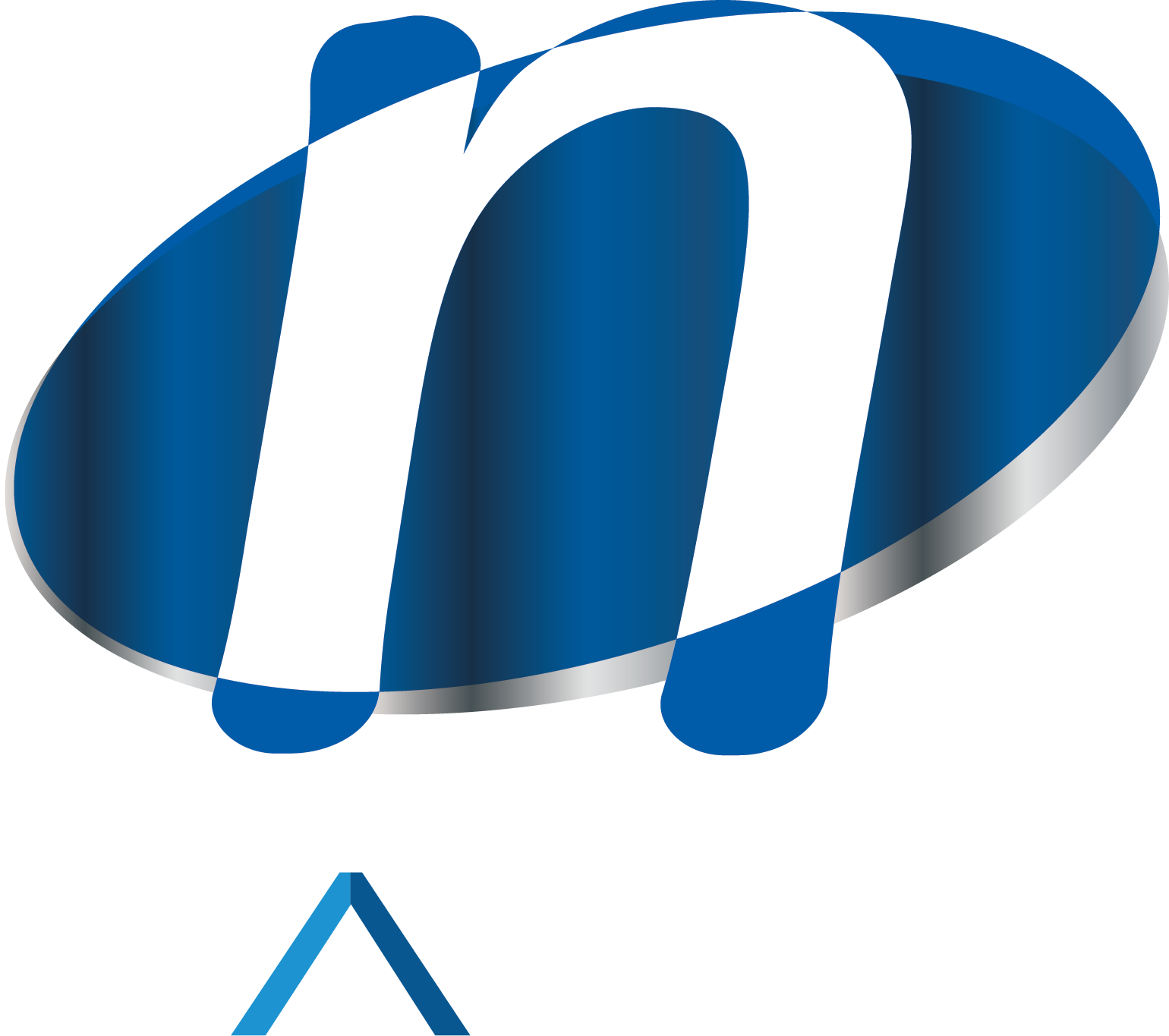 ©2021 napoli.co.id. All rights reserved.